Find out more about the OSDC and our international projects at a CS Graduate Seminar held at UCLA.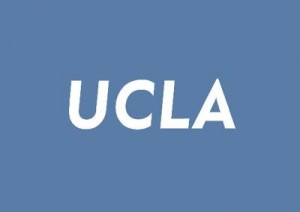 Speaker: Dr. Heidi L. Alvarez, CIARA - Florida International University
Title: About the Open Science Data Cloud
Date: Thursday, February 13, 2014
Time: 4:15 pm - 5:45 pm
Room: CS 201
Contact: Edna Todd. Hosted by Prof Paul Eggert
See Heidi's presentation here.  
---